Full Moon Meditation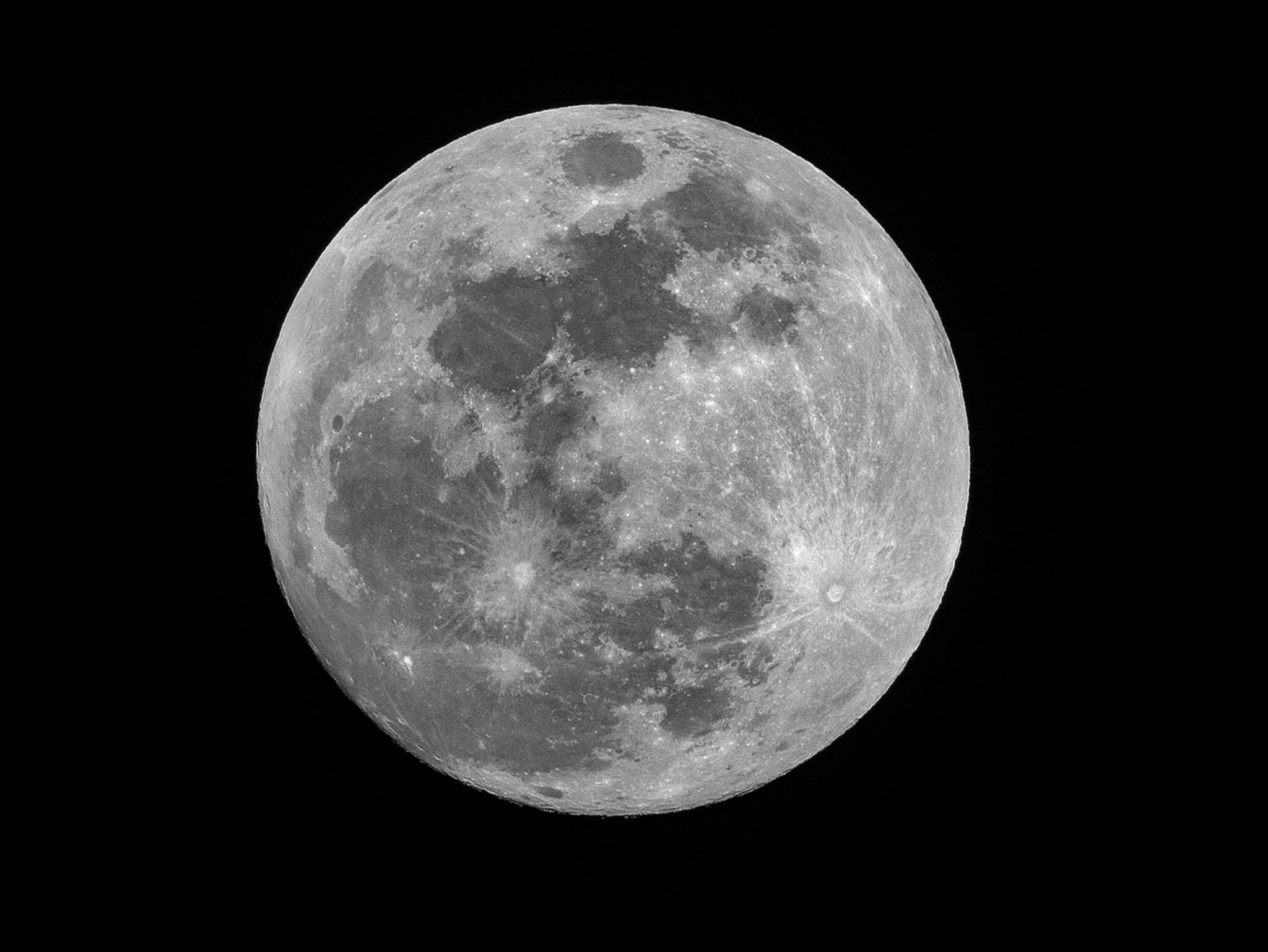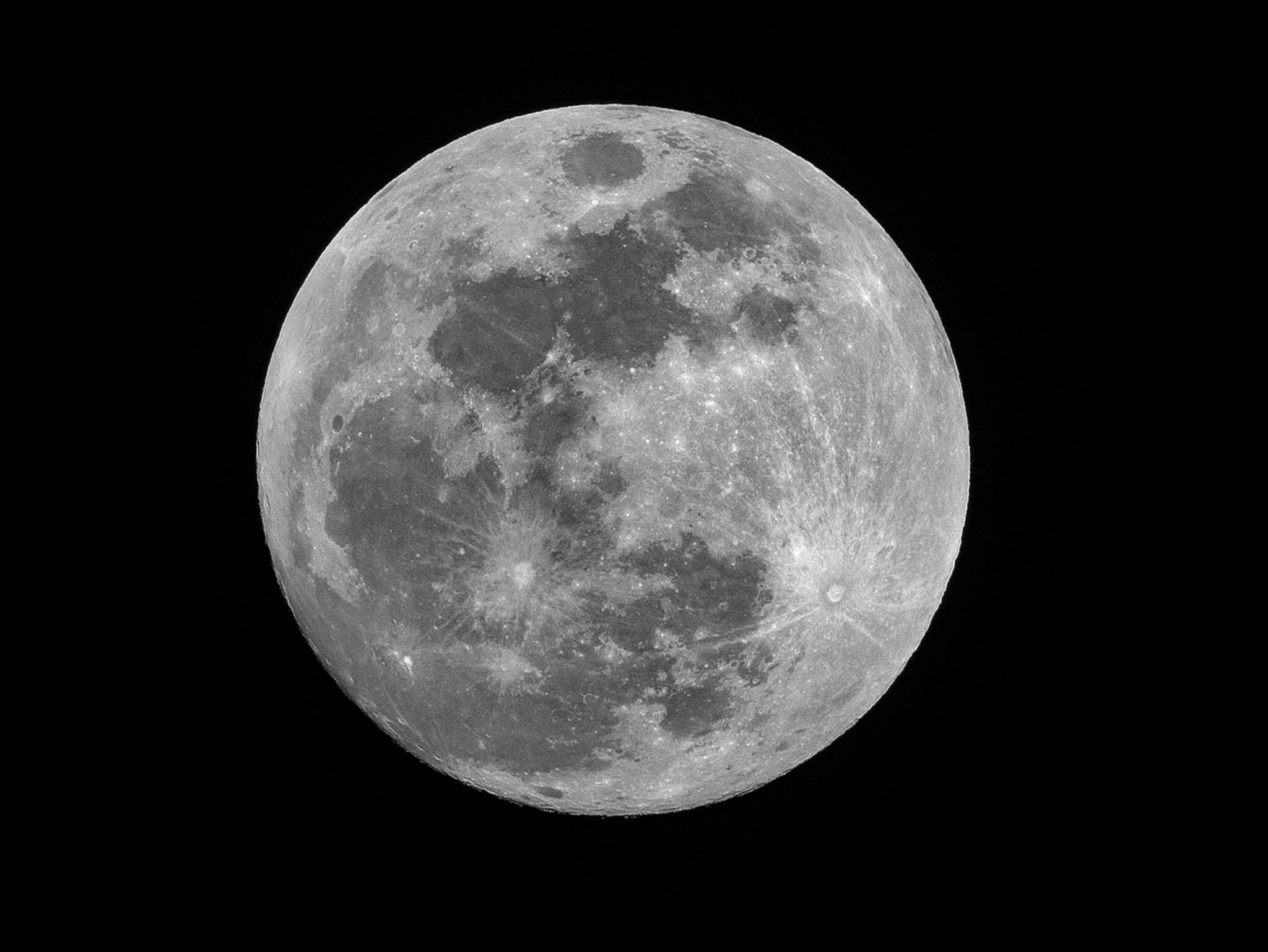 Full Moon Meditation
Meditation groups exist around the world which meet every month at the time of the Full Moon. A Zodiac meditation is a spiritual service, a process of development we can partake in each month.
In group meditations we align with the Zodiac sing each month and in individual sessions we allow for personal focus and new realizations.
I will send a meditation specific for the upcoming Full Moon along with your personal chart's significance. The write-up is short and succinct to allow you to connect with the Zodiac's sign at a deeper level and in relation to your personal development and chart. What house is the Full Moon occuring in? Which axis? This elevates your Full Moon ritual whether in group or individual setting.
Note: In the notes section specify which month you are interested in if it's NOT the upcoming Full Moon. Any questions, please contact me!
Elevate your Full Moon ritual!